By equipping your equipment or tools with a Tag from Centix, you can locate and trace your assets anytime, anywhere. In Centix you can easily track the locations of all your available tools or equipment. This way you have 24/7 insight into where it is located. In a few steps you are directly online with your Tag.
Order now
, register and track your items.
The simplicity of the Tag makes it easy to use.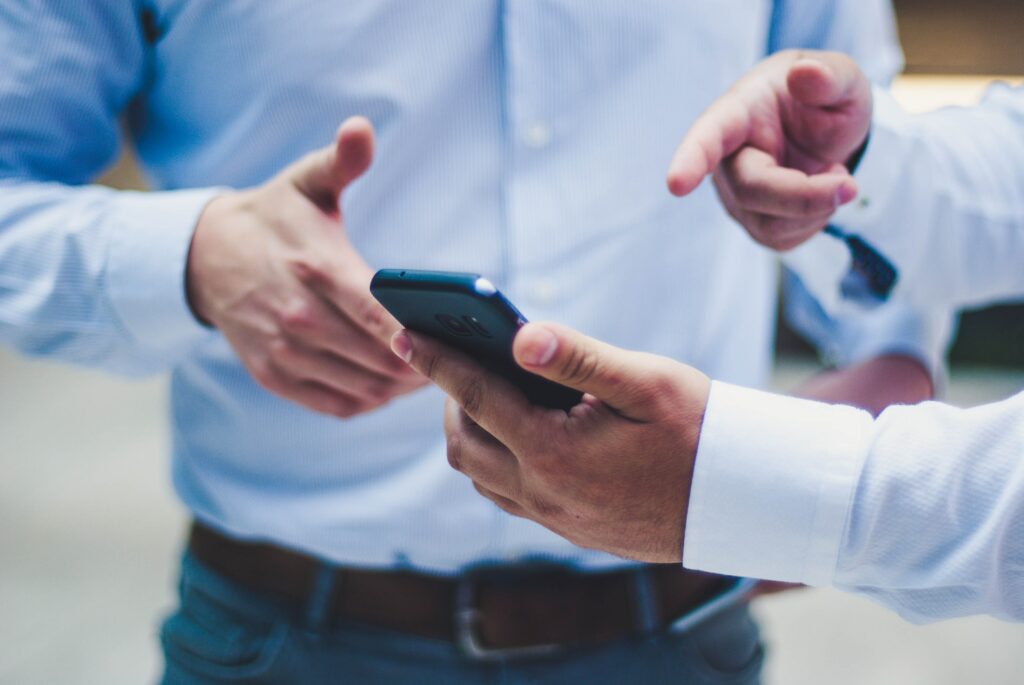 Get advice from our specialists and order the Tag quickly and easily online.
Activate the Tag yourself and apply it to the desired product to be tracked.
Register and track your items
Submit your order, and we will send you a quote as soon as possible.
Do you want to know more about the applications of Tags with Centix, or are you curious about the prices? Schedule a
demonstration
today, and our experts will gladly tell you more about the possibilities. Order directly? Fill in the order form and we will make sure that you receive our quotation as soon as possible. Of course, you can also contact us directly via
+31 – 348 – 471040
.