As a starting customer support engineer, you will be trained in answering customer questions. Are you structured and do you work neatly? Then the vacancy at Centix for support engineer is made for you!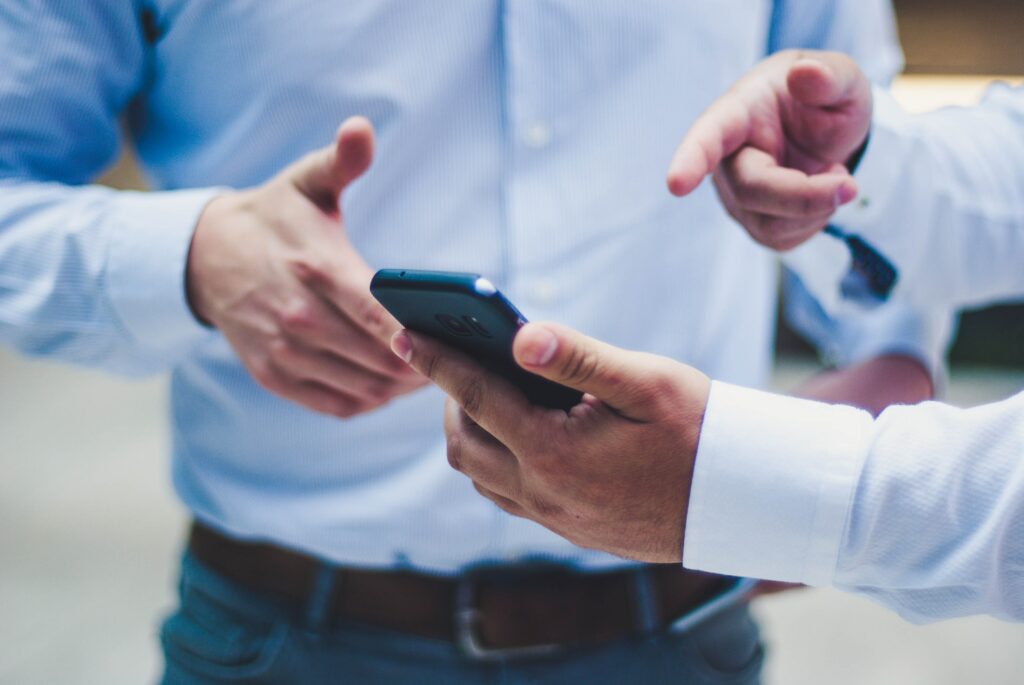 As a support employee you answer questions from customers, both by telephone and by email. You work in a team where there is room to be yourself in a good atmosphere. You are a good listener and ask questions where necessary. A good command of the Dutch and English language is therefore essential. If there are problems with the software, you form a team with a second-line employee to help the customer, with or without a workaround, as quickly as possible.
You work in a structured and neat way and you monitor your own tickets. As a support employee you communicate with a wide customer group and many different types of people with different skills. Specialist knowledge is required, which you will learn at Centix, so that general experience is not a requirement.
The customer sees you as his knowledge partner. Your IT skills are important, but certainly not decisive in your daily work. Customer focus, a service-oriented attitude and being able to communicate easily are. We give you time for development, so you should not be afraid to make mistakes. Take initiative and dare to make decisions!