Are you dealing with ISO as well?
The advantage when you work with Centix is that we are experienced and know how to put your processes in order. You are working with a stable partner with years of experience in processes and management. In this we are always innovative and progressive: we do not stand still and continue to develop our solutions. At the same time, we have our feet on the ground: we stand beside you on the shop floor. We always say that our apps are made for people on work shoes: simple, robust and user-friendly. Because of the practical experience we have in-house, we can seamlessly connect our software to your hardware.
If things go well, you won't notice ISO certification at all. You can do your job, your data is safe and quality is guaranteed.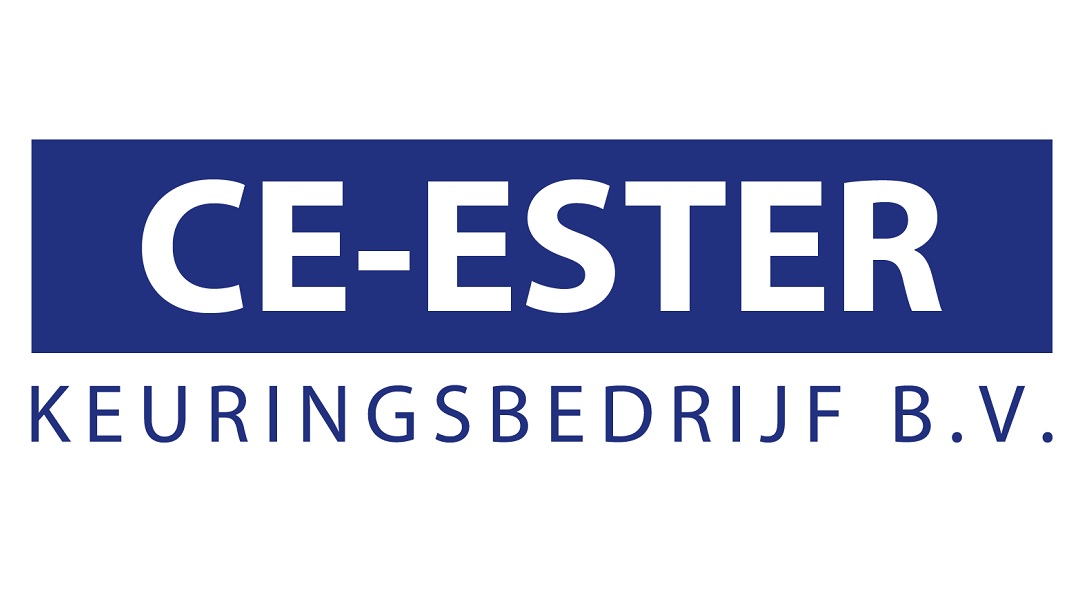 CE-ESTER: delivery reliability
Inspection company CE-ESTER: "The added value of ISO is in the fact that within the market and sectors where we ( CENTIX and CE-ESTER) work, it is important that procedures and working methods are documented. This ensures the delivery reliability of a well-functioning equipment management system."
"It is essential for us that Centix is also ISO certified. We are ISO certified ourselves and require the same from our suppliers. If we have a system, by which we can demonstrate that processes are well managed, it helps tremendously in getting and keeping the ISO certification."
Fire Department of Twente
For The Fire Department of Twente, the ISO 27001 certification of Centix is important. Availability, integrity, and security are the keywords when it concerns information security. "We are operating 24-7. It is important that continuity is guaranteed. For managing our materials, it is important that we can see the data when needed. Our inspection and maintenance data are put into a web-based environment. In this regard, we find it necessary to work with a party like Centix that is ISO 27001-certified and handles our data with confidence, so that it is accessible and that the Fire Department of Twente complies with the applicable laws and regulations.
"Representing dozens of major professional brands, Euro Trade is ISO 9001 (since 2015) and VCA certified. The fact that Centix is also ISO certified is something we mostly like. In any case, it offers us certainties in terms of quality, information security and continuity."
Discover the possibilities of Centix yourself!
Try our software free for 30 days and see what Centix Online can do for your organization.
What the ISO certification means....
ISO 9001: Quality guarantees with stars!
Centix has been setting the bar high for years. Since 28 September 2022, Centix has been ISO 9001 certified. Alexander is quality manager. In this position, he monitors the quality management system. He oversees and monitors processes organization-wide. "Every month we discuss with the divisions what the results are. Depending on the results, we look at whether we need to improve things together. In that, I make sure there is an improvement plan. Should there be any complaints, then it is up to me to analyze where it comes from, and to see what opportunities we have to improve. This is how we continuously work to improve our services and increase customer satisfaction."
What do customers notice?
Alexander: "Centix has always been about quality and meeting customer needs. The only thing that has changed is that we have systematics in it. A new thing is the survey that customers receive after they have received help from the support department. In it they can give a grade on their experience with support. The target is four out of five stars. On average, our rating is 4.5."
ISO 27001: Security and continuity
At Centix, ISO certification means that we want to ensure both quality and security of processes. We've been doing that for years, but with the ISO it's more structured. Centix Security Officer Wilbur deals with ISO 27001 on a daily basis: "This is about security of information. Because we are certified, customers can expect from us that their data is safe with us. For this, Centix has raised the standard for certain rules and procedures to the international standard for information security. As Security Officer, my job is to check that it works, is followed and to report on this. If a deviation is found during an audit, I also ensure that a corrective action is taken."

What do customers notice?
If all goes well NOTHING! Security Officer Wilbur: "People always think security of information has to do with data breaches, but it's also about continuity, software availability and data integrity. If the software isn't available, the customer can't work. Centix provides continuity, so the customer can always proceed."
MORE THAN 25 YEARS OF EXPERIENCE IN ASSET MANAGEMENT!
For every industry we have standard solutions and customization available where needed.  
Wondering what we can do for your branch?